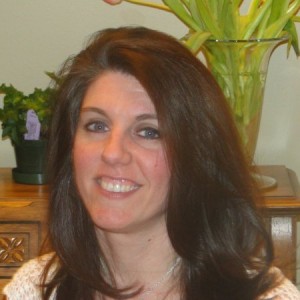 Pam Molnar is a freelance journalist, entrepreneur and the mom next door.
She got her start in writing while working in the printing industry in the 1990's, creating copy for marketing materials and technical bulletins. In 2006, Pam left printing to stretch her entrepreneurial legs, resulting in several successful small business ventures. Her new flexible hours gave her the opportunity to pursue her dream of freelance writing.
Pam's work can be seen in over 50 regional parenting and lifestyle magazines across the U.S. and Canada including Calgary's Child, Atlanta Parent and San Diego Family. Her down-to-earth writing style encourages working moms to find balance, offers solutions to parents raising teens and is filled with enthusiasm for party planning.
Today, Pam writes a weekly column in The Beacon News, profiling new businesses in the Fox Valley area each week. The Beacon, a Chicago Sun Times Media publication, covers the news in the second largest city in Illinois. Pam is a regular contributor to the Beacon's sister paper, the Naperville Sun. Her work celebrates amazing Naperville women making a positive impact on their community.
Pam is the mother of two busy teens and an active tween. Luckily, she does her best writing in the front seat of her car while waiting for her kids. In the rare moments when she has free time, she enjoys a good book, being outdoors and exploring her family's history. Pam and her husband are raising their family in suburban Chicago.